Have you ever wondered what happened to all those emo kids that were around in 2000? They're all grown up now and have changed a lot!
"I became a tax consultant"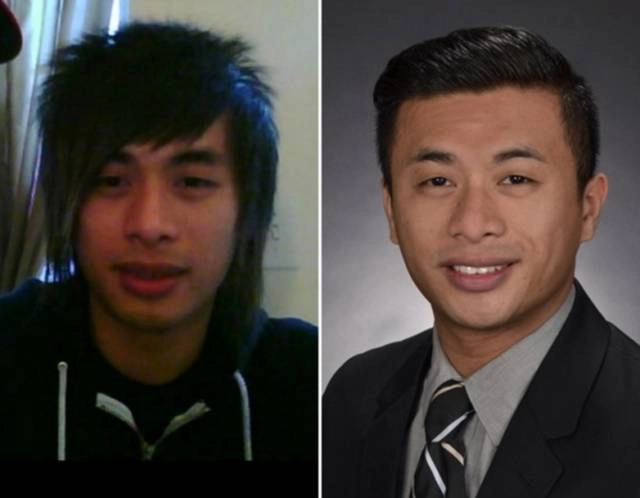 "I still listen to screamo"
"Back then I wanted to work in the music industry.... And now I'm doing the same!"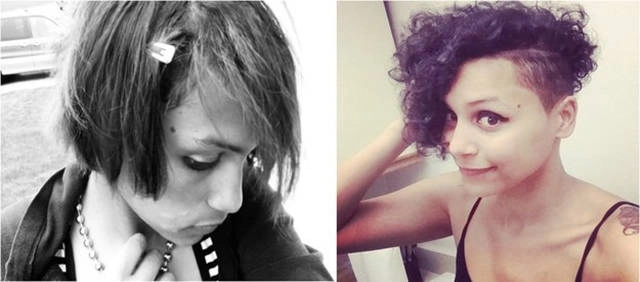 "I'm definitely not the emo I used to be." Also, I my hair natural now. I don't straighten & dye it to death anymore. In the meantime, I'm a marketing manager.
"I first had a student going through her emo "phase" and had an instant connection with her. I still listen to the music, but am glad to have left the look behind."
"My oldest daughter is 4 years old and I would still go on Warped Tour if I didn't have to take care of the kids."
"I am working on a career as a massage therapist. In 5 years I would like to marry the love of my life."
"I used to listen to Bratcore and hang out with the other emo kids. The photos are a fun memory, except for the embarrassing fingerless gloves."
"I used to cut my own hair, now I let others do it. Right now I'm a student."
"I'm training for my first marathon and my iPod is still full of Silverstein, A Skilight Drive and Escape The Fate!"
"Inside of me is still that emo kid with purple hair and tattoos. But by now I'm a married mom."
"I'm definitely different. Meanwhile I live with my cats n Chicago and work as a graphic designer."
"I still love to dye my hair and wear Chucks. All that stuff with hair and makeup really helped me become a makeup artist."
"I still listen to most of the bands from back then and still love them. That 12 year old emo kid has turned into a 22 year old emo kid.
"My little emo phase started in middle school and went from there for a few years. When I want to wax nostalgic, I still listen to the music. Do you ever really grow out of it?"