Remember Kim?
Kim Mathers and Eminem had a tumultuous relationship. For a whole two decades. The two met when they were teenagers. Eminem was 15 years old and Kim was 13. Kim ran away from home with her twin sister and the two lived with the rapper and his mother.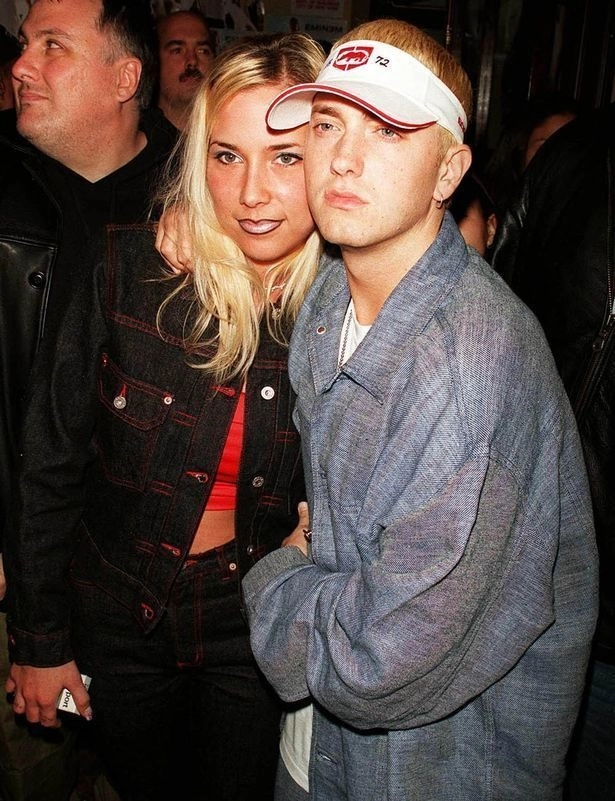 Notoriety, alcohol and drugs have always put obstacles in the way of the relationship. Nevertheless, the two have shown a daughter who was born in 1995 and in 1999 they got married. 2 years later it was over and he dedicated a song called "Kim" on his "The Marshall Mathers LP" album to her.
The lyrics were full of hate and violence. But still the two could never live without each other.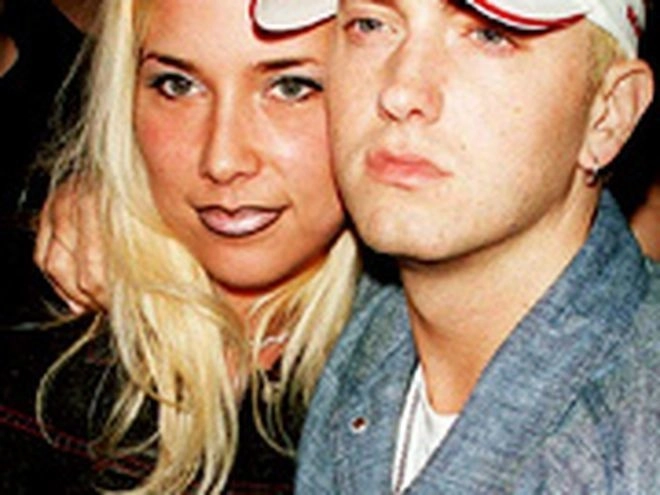 It was the childhood love
Eminem had a tough childhood, was raised by a single mother. The father left her and at 14 he started rapping.
Music brought the two together
Eminem caught Kim's eye when he stood topless on a table rapping LL Cool J's "I'm Bad. They both grew up in a tough Detroit neighborhood. When he failed 9th grade 3 times, he dropped out of school.
They built a life together
In 1995, their daughter was born, but soon after there were constant arguments.
They tried everything, but things fell apart.
Eminem caught Kim kissing a bouncer. Eminem attacked the man and was arrested. For that he got 2 years probation.
He piled up his hatred and released a song
Eminem invited Kim and her twin sister to his Up In Smoke tour. He promised her not to perform the song "Kim" or changed his mind. In the process, he beat up an inflatable doll that was supposed to represent her. After that Kim tried to kill herself.
They got married again
In 2006, the two got married again. After a fight between Eminem's brother and Kim, he left and had no contact with them for 1 month.
The marriage didn't really work out, but they tried.
In 2006 they also divorced again.
Eminem had to fight with himself.
Even though he has been clean since 2002, prescription pills came into play. He has been clean again since 2008.
Kim has changed her life
After the death of her twin sister because of an overdose, Kim also tried to take her life.
She now lives in Detroit and raises children with Eminem
Hailie is studying psychology and Amanda is also a student. Whitney is 13 years old and is still being raised by the two of them,